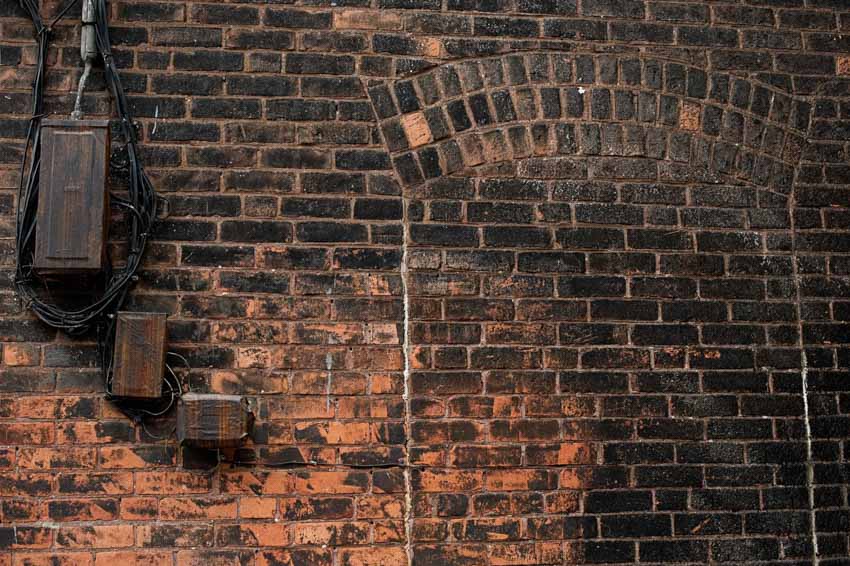 We're pleased to be featured in this month's The Hamilton Spectator's Hamilton Business section!
We're humbled by Meredith Macleod's wonderful writing that described time feeling "elastic" at 270 Sherman.
Our tenants Cineflix, Susan Wilde, Claire Dam Photography, OHM Industrial Designers Inc. and TH&B Collective are also mentioned! In this article, the artists talk about their career success and renting experience at 270 Sherman.
Something unmentioned in this article? In addition to the "ghosts" here, the tenants at 270 Sherman are one of  the main attributes to the renting experience here! The community is made-up of creative professionals that are an inspiration to others! Meet more of our tenants here.