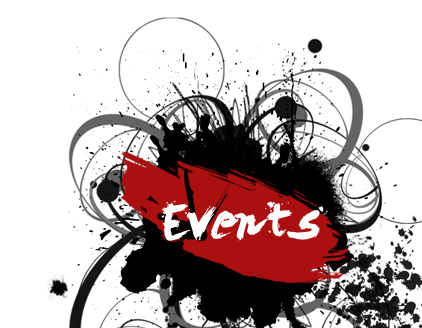 There are so many great events taking place in The Cotton Factory Event Space this year and in the Cotton Club Coworking Space. Many are free, some are presented by us, and others are presented by our amazing clients.
We want to make certain you are able to take advantage of all of the happenings. For your convenience here is a sample of some things we are looking forward to.
MAKEOLOGY
APRIL 16, 2016 from 11 AM – 6 PM  Admission is $2.00 at the Door. The first 50 guests receive a complimentary Swag Bag. Here is a link to a recent article in the GO Section of the Hamilton Spectator which talks about this weekend's event.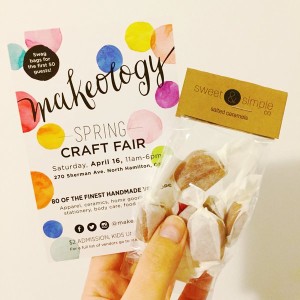 In February, we opened up the Cotton Club Coworking and Project Space and launched a series of  Wellness Workshops.  We are offering an 8-week series of Mindfulness Classes starting Monday, April 18, 2016, from 7 PM – 9 PM and running until June. The workshops are $20 per session, or you may consider purchasing the entire 8-week block.
Advance registration is required. For additional information and to sign up click here.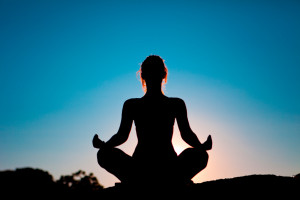 WELLNESS EVENTS IN THE COTTON CLUB COWORKING & PROJECT SPACE
Living well and taking care of ourselves is one of the hardest parts of being human. The Cotton Club Coworking Space has opened up, The Quiet Room, a safe space where healing arts practitioners can meet with clients and build a wellness practice. Booking space in The Quiet Room is easy and affordable. $60/half day and $100.00 for a full day. For more information email: coworking@cottonfactory.ca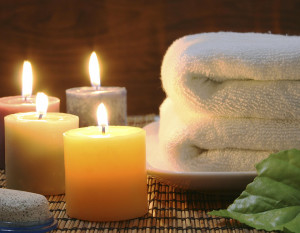 On  Tuesday, April 19, 2016, we are hosting our second TUNE-UP TUESDAY. Why not take some time out of your day for a tune up, drop in & meet Registered Massage Therapist Matias Rosenberg who will be in the Quiet Room  from 10 AM – 4 PM offering massage treatments for $1.00 per minute (15-minute minimum).  Rosenberg has over 15 years experience as a Shiatsu Therapist and RMT. We will be hosting another in May, so don't worry if you can't make this one, just check back with use for future dates.  To book in advance, email info@cottonfactory.ca
GLAMOUR IN THE HAMMER
You may already be aware, The Cotton Factory has recently built a "Fashion Alley", an area with studio space to accommodate aspiring and established Hamilton-based Fashion Designers.  Considering our history, it made complete sense for us to add an area in support of the textile industry. We love fashion and fashion with a heart well, even better!  We were thrilled when we were approached by The Good Shepherd to host this year's Glamour In The Hammer Fashion Show on April 22, 2016.
Glamour In the Hammer partners with some of the top "Made in Hamilton Designers",  local restaurants,  and artists who are invited to come together for one of the most exciting fashion events in the city.  Proceeds from the evening  support the many programmes The Good Shepherd Centre runs in the community.
The Good Shepherd Centre was established in 1961 as a men's shelter and has since become a beacon of hope and a place of shelter, sustenance and spiritual healing for thousands of men, women and children.
Come out and support your community. For tickets follow the link here..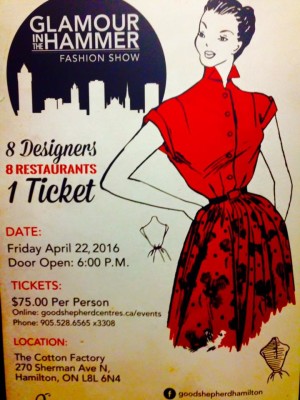 HAMILTON COCKTAIL SHOWCASE
Perhaps you are an aspiring Mixologist, or a seasoned veteran, coming to the Cotton Factory on April 26, 2016, the HAMILTON COCKTAIL SHOWCASE joins us for the 2nd year in a row. Last year's event was a great success. Rumour has it there are 12 different bars and the competitors have been chosen. Tickets are still available and may be purchased on Eventbrite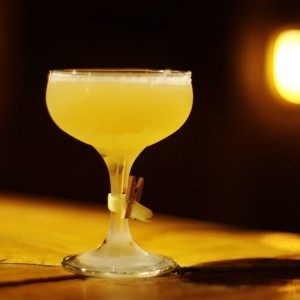 Early Bird Pricing is $25.  As of April 16th, they are $35 – 3 drinks included – $5 Drinks for the rest of the evening.
Each competitor will make a cocktail with their sponsored spirit.
Judge's Choice Award
A panel of judges will score each cocktail and the top score will win $500 cash and a portion of proceeds will go to the charity of that bartender's choice.
People's Choice Award
Each guest will vote for their favourite cocktail.  The bartender with the most votes will be crowned as Peoples Champion and win $500 cash with a portion of proceeds going to their charity of choice.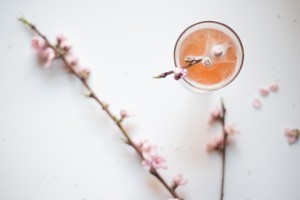 DOORS OPEN HAMILTON
Every year, Doors Open Ontario attracts large crowds across Ontario. From April to October, residents and visitors are invited to discover first-hand Ontario's hidden heritage treasures, some of which have never been open to the public.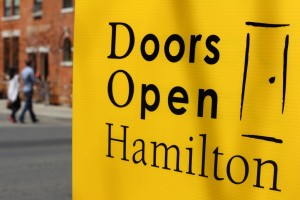 Doors Open Hamilton takes place Saturday, May 7 and Sunday, May 8, 2016. 
This year we are offering 2 sets of scheduled tours of The Cotton Factory as part of this year's Doors Open Project.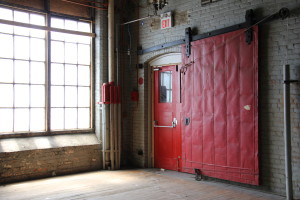 Morning Tours
Saturday May 7, 2016 11 AM Tour – FULL
Sunday May 8,  2016 11 AM Tour  – Registration Open
Afternoon Tours
Saturday May 7, 2016  Tour:  1:00 PM     
Sunday May 8, 2016  Tour: 1:00 PM (registration opening soon, please check back)
In order to plan the day, we are asking guests to Sign Up for tours in advance.
Come learn about the History of The Cotton Factory. We will share stories about our past, present and our vision for the future.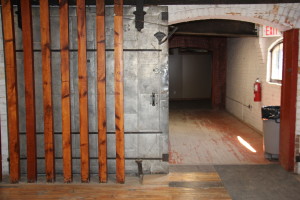 Come meet some of the folks who are part of The Cotton Factory's Creative Community. See our new Artist Collective – Share Space Studios and the new Cotton Club Coworking & Project Space.
We have so much to show and so much to tell. We hope you will join us!
Once we have filled this spot we will open up Sunday tours!