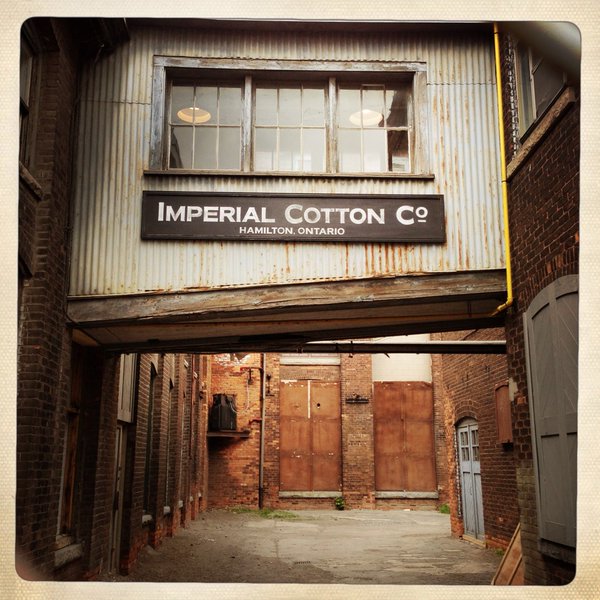 Join us on Sunday, October 23 from 11 AM until 4:00 PM when some of The Cotton Factory Tenants open up their studios to the public.
Meet in the Cotton Factory Parking Lot where volunteer greeters will be ready to meet you and direct you to the "Meeting Place".
You may sign up for a Tour when you arrive.
Tours run at the following times:
1st Tour 12:00 Noon
2nd Tour 12:15
3rd Tour 12:30
Free time from 1:00 – 2:00 PM
4th Tour 2:00 PM
5th Tour 2:15 PM
6th Tour 2:30 PM
Follow the Red Balloons to the open areas off of The Cotton Factory courtyard.
PARTICIPATING STUDIOS
Aviva Yoga Studio & Mama Be
Artefact Skin Co
Black Swan
Brushboys Signwriting
Ella's Botanicals
Gorilla Graphics
Hey Hey & Co/Candice Gowans Custom Couture
Marta Hewson Photography
Meilen High Quality Ceramics
Rock, Paper, Scissors
Studio AB Infrared Photography
Spiritual Funk
Shady Lady Window Coverings & McKay Canvas
Sharespace Studios
Smokestack Studio
The Leather Parlour
Visualante Media
West Studios
Y Knot Wood Turning
Enter the parking lot off of Biggar Avenue. Parking is complimentary. Christmas shopping welcome!