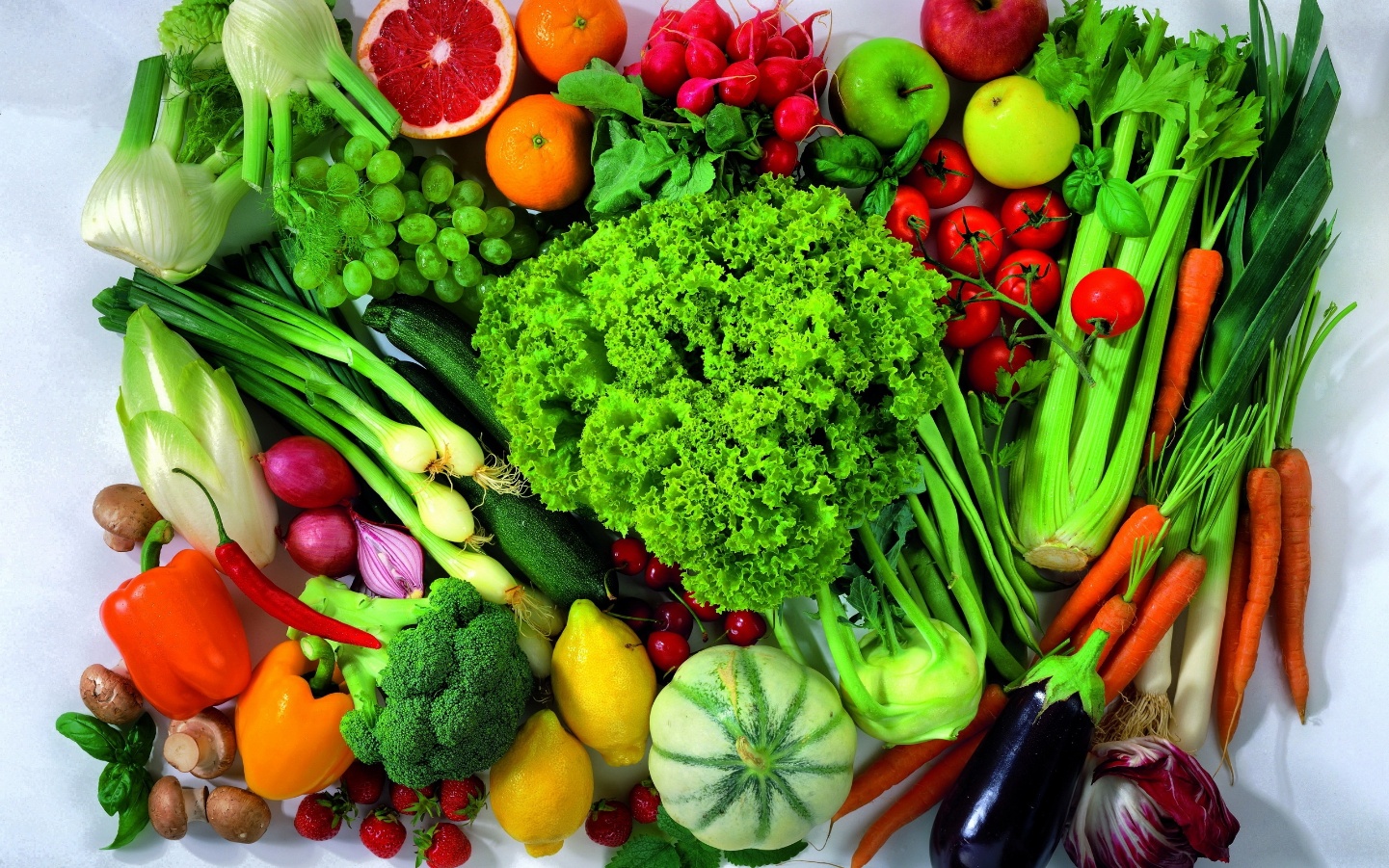 Join us in COWORK at THE COTTON FACTORY each & every
TUESDAY and THURSDAY for lunch!
From 12:00 Noon – 2:00 PM
Tuesday is all Vegetarian Fare presented by Chef, Dan Burcher, Executive Chef at The Rousseau House in Ancaster.  Burcher, Trained at George Brown. Worked at Scarpetta (Toronto), Cha Cha Char (Brisbane, Australia), Ancaster Mill (Sous), Bread Bar (Sous, Chef). Chef Dan is into foraging, Healthy food, Organic and Local.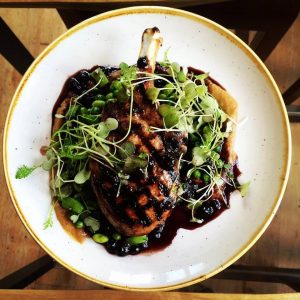 Thursday is Gourmet to Go, prepared by Chef Ken LeFebour of Nellie James Too. All menus are prepared  based on seasonal foods using local farmers and growers as a source of fresh ingredients. This permits them to change their menu selection often, providing customers with a varied selection of freshly prepared entrees.
Parking is Free on Sherman Avenue North, Bigger Avenue and Lansdowne Avenue. You may also park in our parking lot which may be accessed off of Bigger Avenue.
You are welcome to stay for the day and CoWork for an additional $20/day.
Wifi, coffee and tea included!