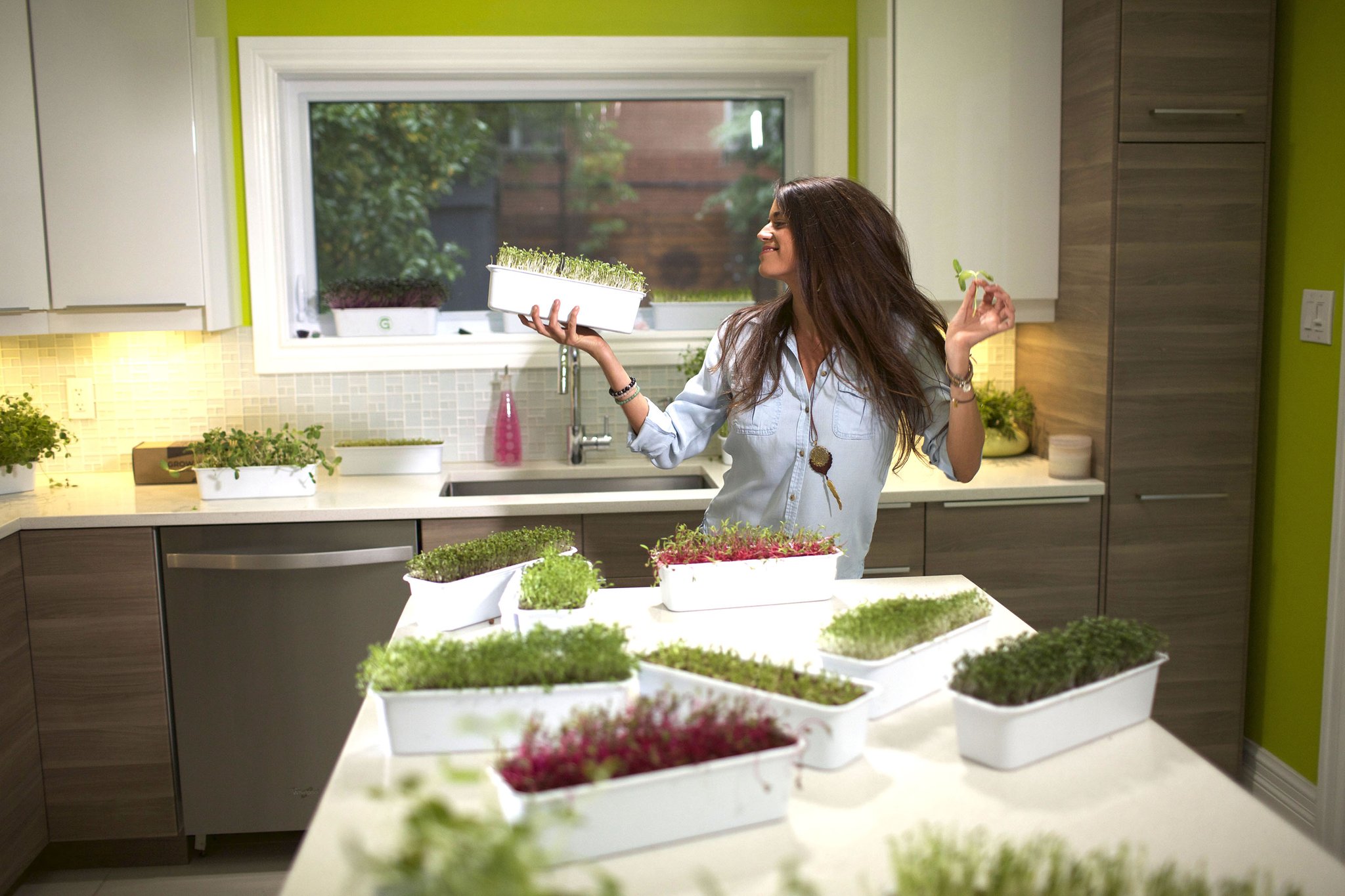 Who says you need to live on a farm or have access to an outdoor garden plot to grow your own food?
Learn how to grow nutritious organic micro greens in the comfort of your own home and feel like a modern day homesteader.
Marvelously, microgreens provide year round urban access to fresh greens without the need for any expensive greenhouse set up. That's right, even if you live in a location that's at the mercy of Jack Frost for several months a year or in a scorching desert climate, you can still grow healthy indoor microgreen crops all year long – a great way to let a little cheery sunshine into your life even if the weather outside is most frightful.
Join us for an informative Lunch and Learn session at CoWork in the Cotton Factory and learn about what you can and can not grow in your home over the winter months.
Presented by Peter de Pagter from Grow-A-Seed. Peter will discuss lighting, soil and the style of containers you will need. You may also choose to purchase an indoor kit at the event.
WHEN:  JANUARY 19, 2017
TIME:    12:30 PM – 1:30 PM
COST:    Complimentary
Feel free to bring along your own brown bag lunch or purchase lunch at our Pop Up Lunch Counter (cash only).  Lighten up your winter and become an indoor grow enthusiast and enhance your green thumb!
For more information Email: CoWork@CottonFactory.com