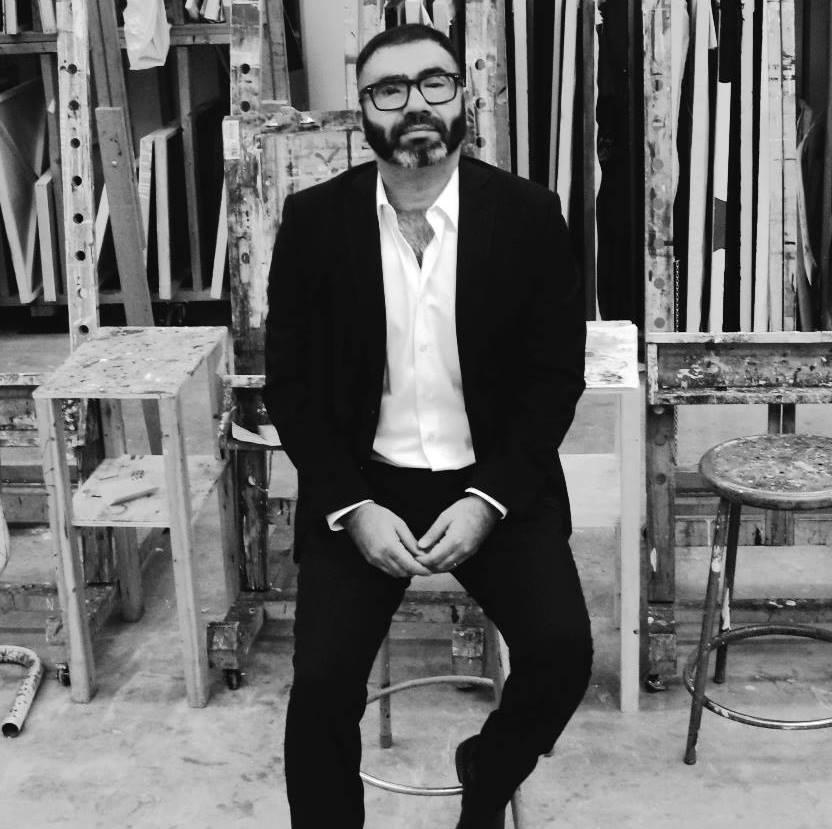 Coming to The Cotton Factory, May 18 – 21, 2017, the PLUS Art Fair is the first ever exhibition of students and alumni of Canadian Visual Arts Masters Programs. The Art fair will provide a platform for emerging artists to showcase work to curators, art professionals and educators.
The PLUS Art Fair is the creation of Rafi Ghanaghounian of Keep Six Contemporary Art (Keep6). Keep6 is a non-profit organization that represents and promotes arts and culture through exhibitions, events and consultations.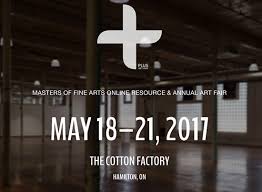 Keep6 began out of Ghanaghounian's deep love and appreciation for arts and culture and has grown into interactive participatory events and exhibitions.
Almost 12 years ago, Keep6 presented their first MFA show in the Kitchener/Waterloo area. At the time Ghanaghounian became curious about what other MFA candidates were working on. He visited a number of schools and realized each MFA program had its own teaching methods and thinking processes. During Keep6 MFA,  Ghanaghounian brought together 62 artists from 6 different universities.  Keep6 MFA attracted galleries and collectors who picked up artists and purchased work. Artists had the opportunity to network with each other and some began to exhibit in other shows together as a result.
A year ago, Keep6 decided it was time to revisit the MFA concept, and felt, as a result of the burgeoning art scene, Hamilton would be the perfect city to host the PLUS Art Fair and The Cotton Factory, the ideal venue.
The PLUS Art Fair will be the first of its kind with a focus on Master's of Fine Arts Graduating Students and Alumni from across Canada. Each institution will host 10 of their top talent artists.
"It is a great opportunity for the universities to showcase themselves and for students and alumni to network with people from different cities and out of province." says Ghanaghounian.
"We will be reaching out to art lovers of all levels including gallerists, collectors, curators and Directors, along with some of the top National media outlets.
"There are conferences and trade show style events for artists, but previous to the PLUS Art Fair, there hasn't been a platform to showcase the work."
Ghanaghounian is reaching out to different school boards in order to provide opportunities for students to visit the shows. He has been in contact with schools state side in Buffalo, Detroit and other surrounding cities with invitations to participate.
The full programme will be announced in February, 2017 and will include talks, panels and workshops along side light exhibitions.
There is still time to apply, as MFA Applications are not due until January 27, 2017 and may be found
here:  http://plusartfair.com/form-alumni.php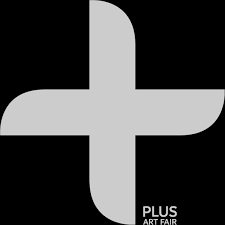 For more information about how you can get involved please visit the website at www.plusartfair.com and of course, please Save-the-Date!