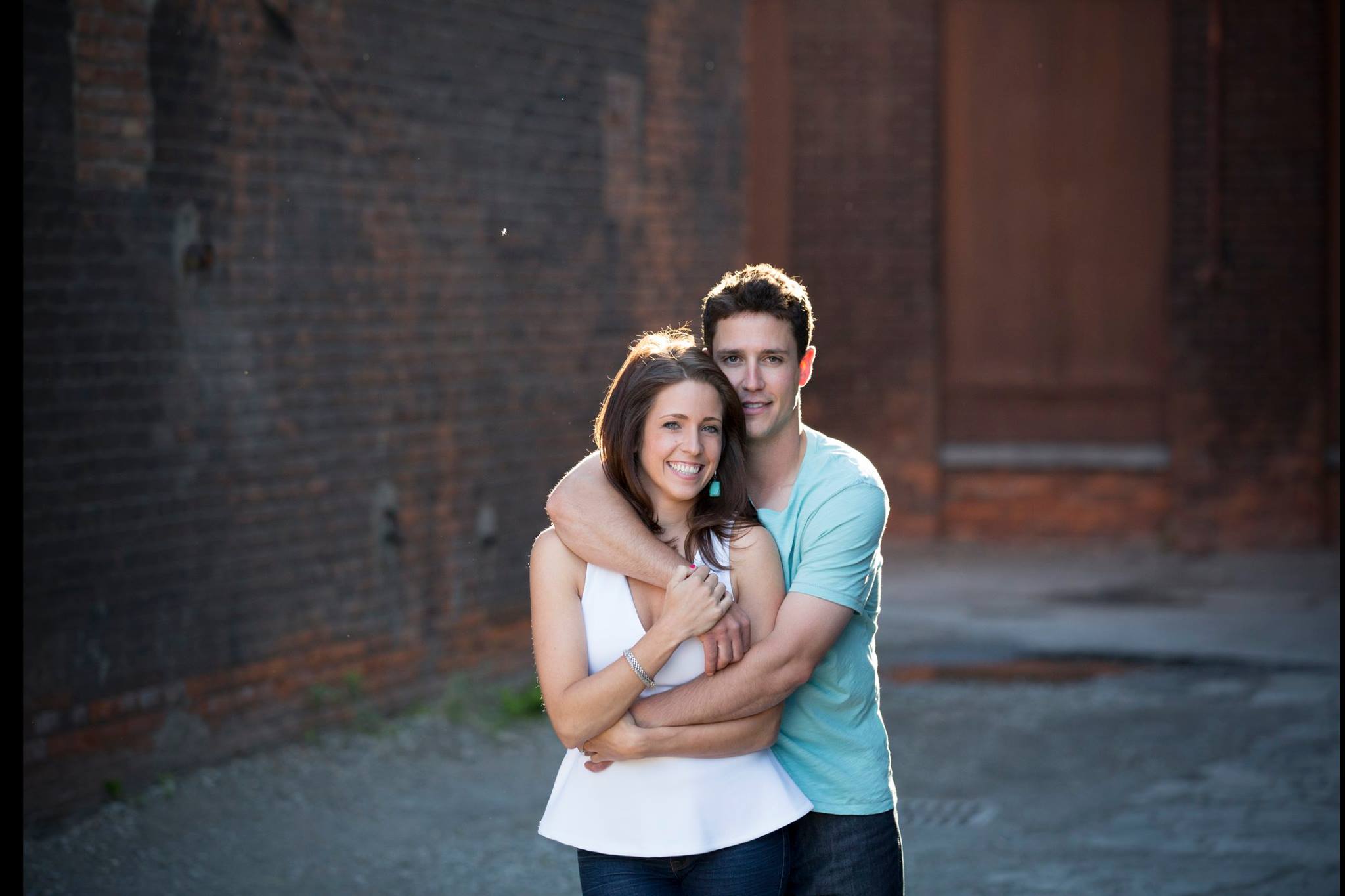 And just like that, we're back with WhatAboutWednesday!
This week we are introducing Jackie Penner Events!
Tenants since May 2016, Jackie Penner Events is proud to call the Cotton Factory home (thanks to Brian Reilly at West Studio for tipping them off!). Jackie Penner events is comprised of Jackie and Anthony, a dynamic husband and wife duo specializing in planning custom events of all kinds – weddings, corporate, social, and everything in between!
These two are in love with Hamilton and agree that it is a great city to live and to grow a business in. Plus, working in one of the most inspiring and creative hubs in Hamilton doesn't hurt either!
If you are looking to plan an event at the Cotton Factory or offsite, look no further than Jackie Penner Events.

Find out more about Jackie and Anthony and Jackie Penner Events by visiting their social platforms!
Facebook: @JackiePennerEvents
Instagram: @JackiePennerEvents
Twitter: @JackiePennerEvents
That's a wrap on today's edition of WhatAboutWednesday – see you next week!