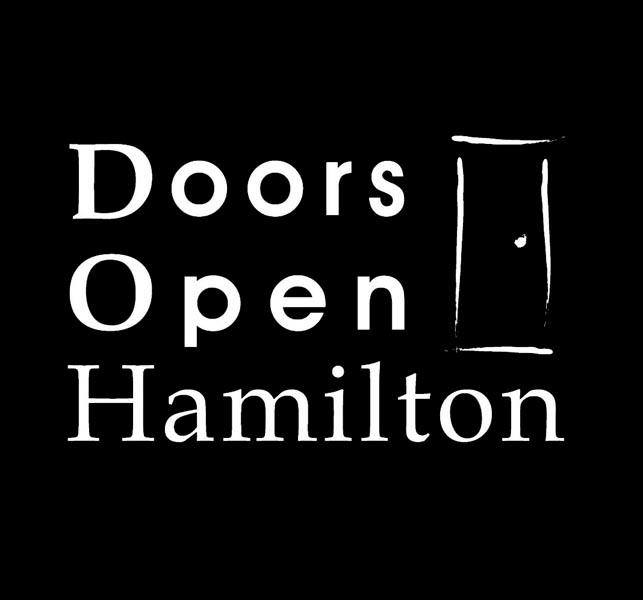 We have a BIG weekend coming up on May 6th and 7th! 
Not only are we super excited to participate in Doors Open Hamilton but we ALSO have a two day outdoor SPRING marketplace happening!
The Cotton Factory is a wonderland of amazing tenants, businesses, artists and architecture. Do not miss this opportunity to take a look around at Hamilton's creative hub!
See you on May 6th and 7th!