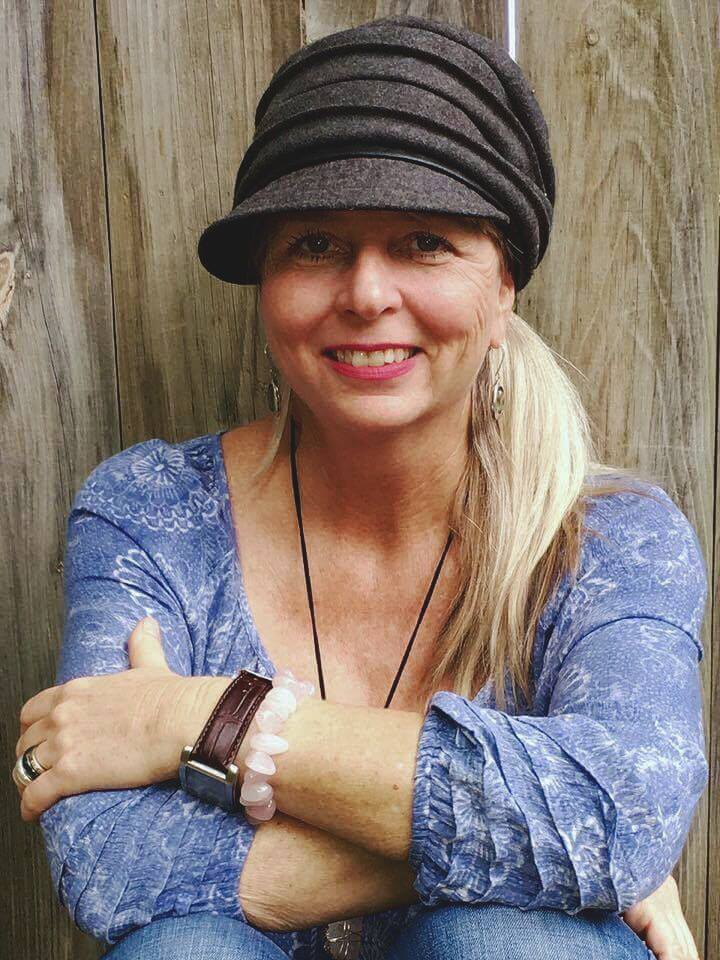 For this week's episode of WhatAboutWednesday we bring you Michelle Cassady!
Michelle is the owner of Spiritual Funk – a fun little brick and mortar store located in the Mill Arts Building that incorporates art, jewelry, decor and fashion with spiritual elements. Not to mention, Michelle hosts plenty of creative and soul nurturing workshops at Spiritual Funk!
Thanks to discovering us online, Michelle has been a tenant here at Cotton Factory since July 2016. It was love at first sight for Michelle – as soon as she saw the space, she knew she had to have it right away! What is it that keeps Michelle here? The "community of artistic talent."
Interested in learning more about Spiritual Funk and Michelle's awesome workshops?
Visit Spiritual Funk here:
Facebook: spiritualfunk
Instagram: spiritualfunk
Twitter: spiritualfunk
That's all for today's edition of WhatAboutWednesday! See you next week!