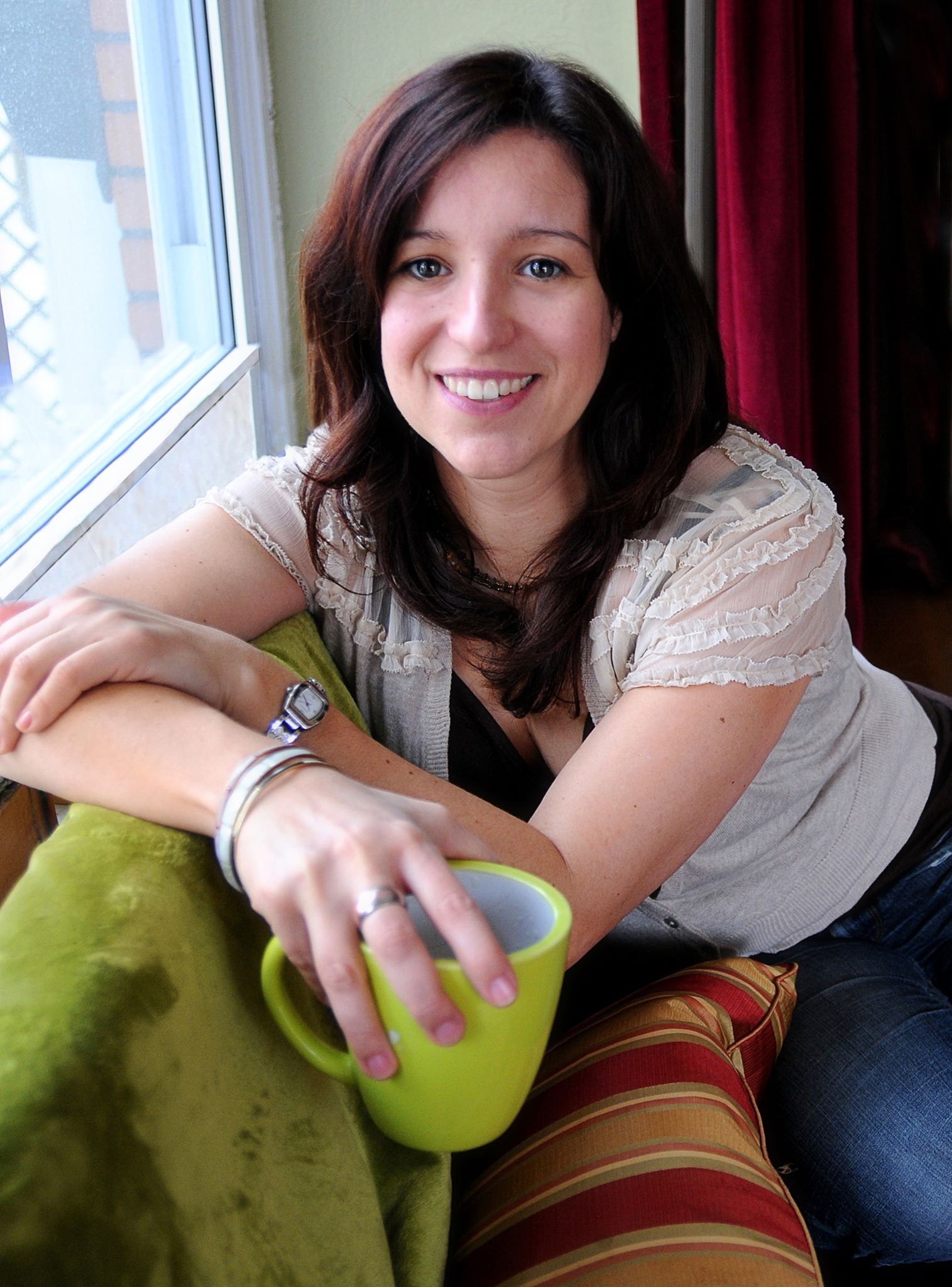 For this week's edition of WhatAboutWednesday we bring you Marta Hewson of Marta Hewson Photography!
I first met Marta at the Cotton Factory Winter Market this past December. Our booths backed onto each other and she was kind enough to say hello and introduce herself to me and my friend Brit. Marta seemed kind of like a rock star to me having photographed the recent holiday issue of Hamilton Magazine – her work seemed super polished with a feminine edge. Though I have only had a few interactions with Marta since then, getting to meet her husband and share a glass of wine with her, I can tell you that she is as lovely as you might imagine.
Marta spends her days in her stunning and bright studio here at the Cotton Factory and specializes in Model Portfolios, Fashion, Commercial Photography, and Portraiture. A tenant of the Cotton Factory for a whopping eight years, Marta is truly one of the originals!
Having discovered the Cotton Factory through a tenant who was looking for a studio partner, she was drawn to say yes upon realizing that the potential for shooting was not restricted to inside the four walls of her studio. Marta has access to the Cotton Factory grounds and other hidden nooks – of which I'm sure she has a few favourites. Plus, the price was just right.

Born and raised in Portugal, Marta is proud to call Hamilton home! Excited for the future of fashion here in HamOnt, Marta is constantly evolving and keeps busy creating fresh ideas everyday. I can't think of a better place to be creative than in the creative hub of Hamilton, the Cotton Factory!

For more information about Marta Hewson Photography and to see her work visit her website:

https://www.martahewson.com/
Follow Marta Hewson Photography here:
Twitter: https://twitter.com/MartaHewson
Instagram: https://www.instagram.com/martahewson/
Facebook: https://www.facebook.com/MartaHewsonPhotography/?fref=ts
See you next week!