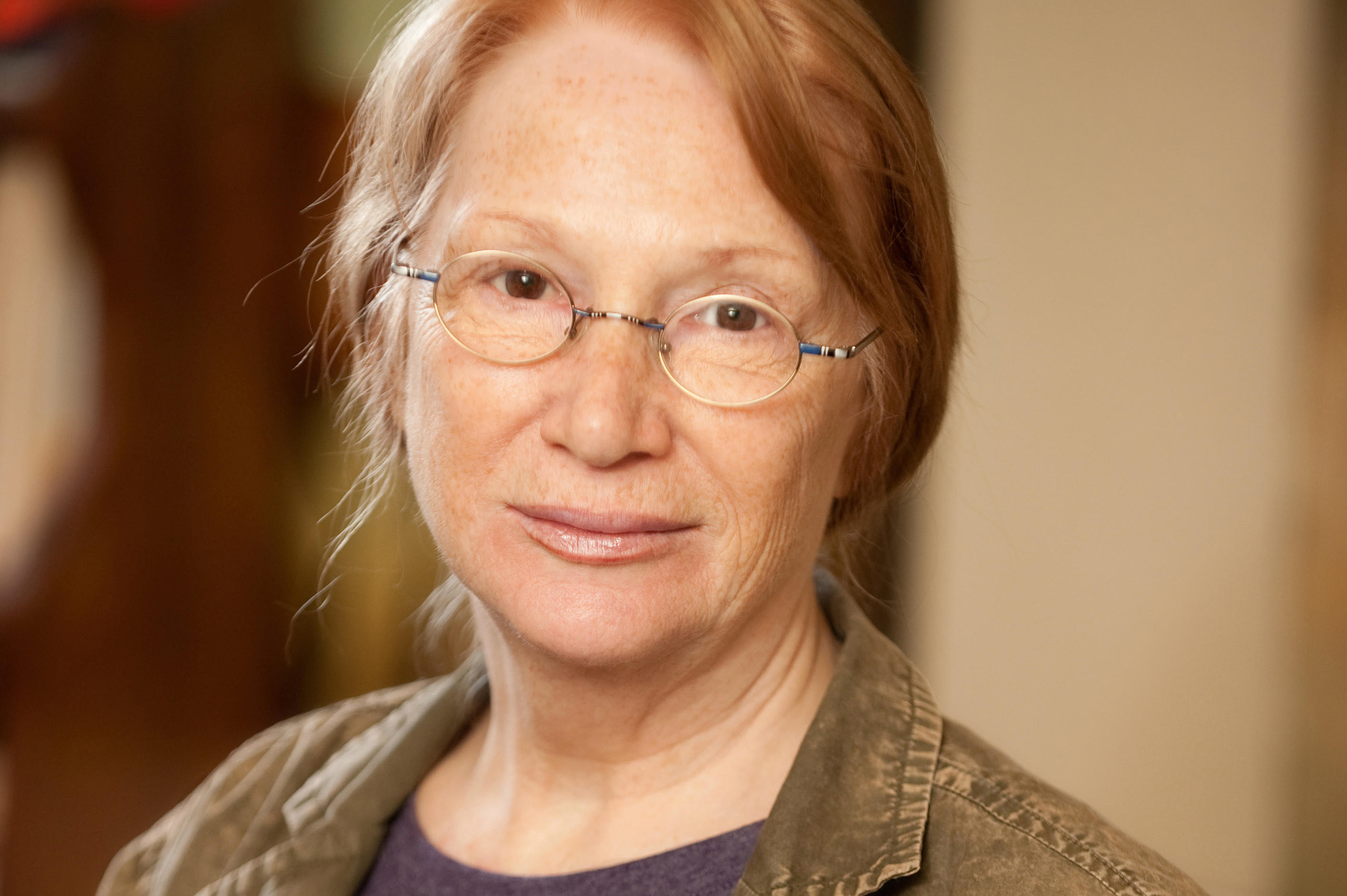 For this week's edition of What About Wednesday we bring you Jean Johnson!
If you were one of the few thousand people who wandered around the Cotton Factory this past weekend for Doors Open Hamilton, you may have seen Jean's artwork. Up on the third floor in artist Share Space 2.0 you will find Jean painting away. Describing her painting style as classical realism, Jean also mentions that her work mostly consists of women and children.
Jean has been a tenant here at the Cotton Factory since December 2016. Thanks to Cynthia who excitingly filled her in on the opportunity to rent newly available artist spaces, Jean says she just loves the atmosphere of the Cotton Factory!
Having travelled to museums all over the world, something tells me that Jean has a few good stories to tell!
To see Jean's work keep an eye on the Cotton Factory website for any open houses or ask for a tour of the Share Space 2.0 during business hours!