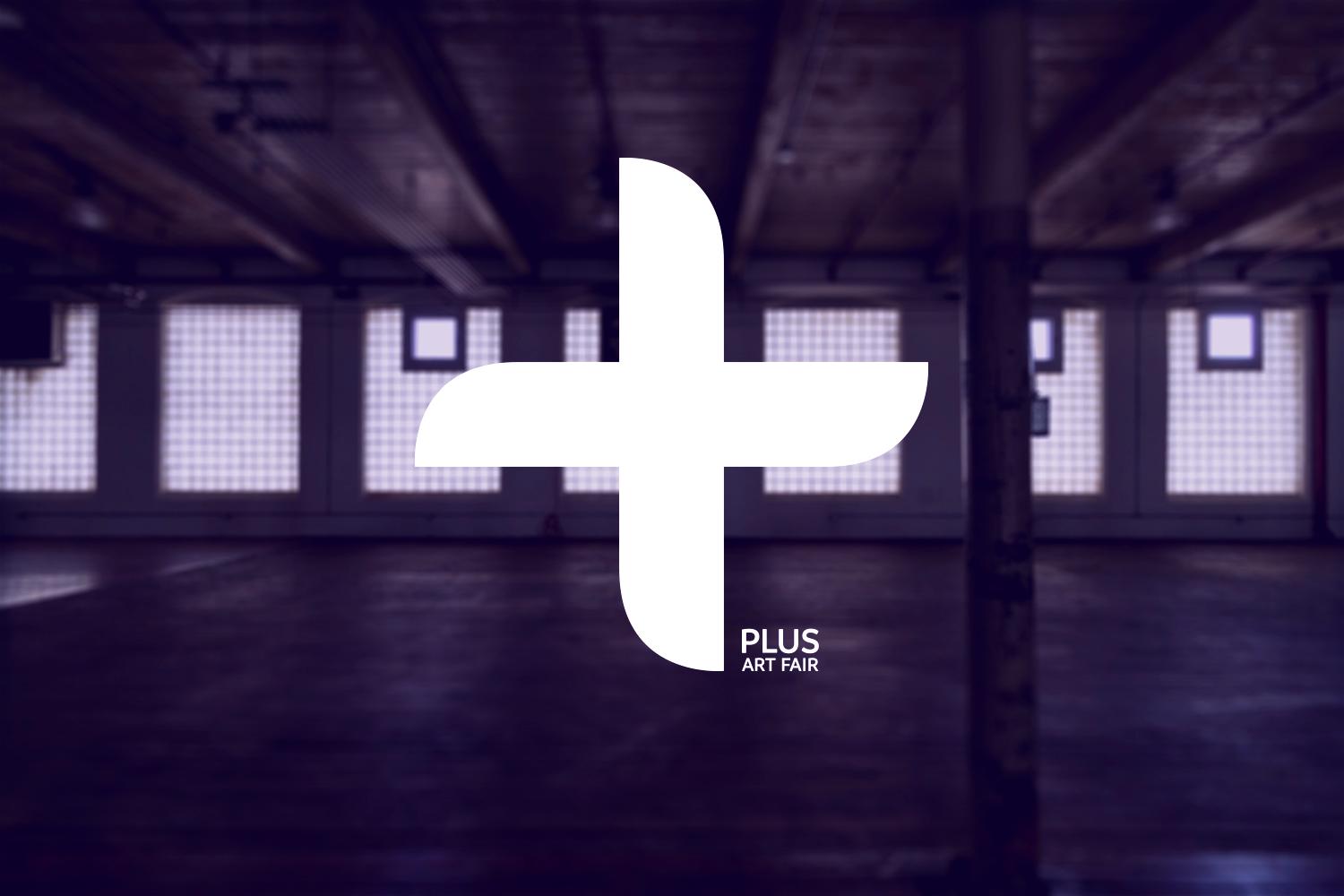 PLUS Art Fair begins this Thursday and runs all weekend. 
Plus Art Fair 2017 is the first art fair in Canada to showcase the work of current MFA candidates and recent MFA alumni!
PLUS AF provides a platform for emerging artists, curators, and educators — who will lead the arts and culture scene in the years to come — to exhibit and sell their work. As an annual event featuring the mediums of visual art, PLUS AF will become the destination for emerging art in Canada.
There is a VIP preview and opening party, daily shuttle buses from Toronto to Hamilton, gallery walking tours, and curated talks with artists and cultural leaders.
Guests of the opening night will experience a presentation by Evolved Entertainment as well as curated catering by Trashed and Wasted, a collective that encourages restaurants to create unique dishes from "rescued" food, featuring local Hamilton establishments: Nique, Butcher and Vegan, and Collective Arts Brewing. Akimbo is PLUS AF's official media sponsor, and additional partnerships include the Hamilton Arts Council, the Art Gallery of Hamilton, the Cotton Factory, and the Gladstone Hotel.
Visit www.plusartfair.com for more information and the buy tickets!
Check out the Facebook Event page HERE!