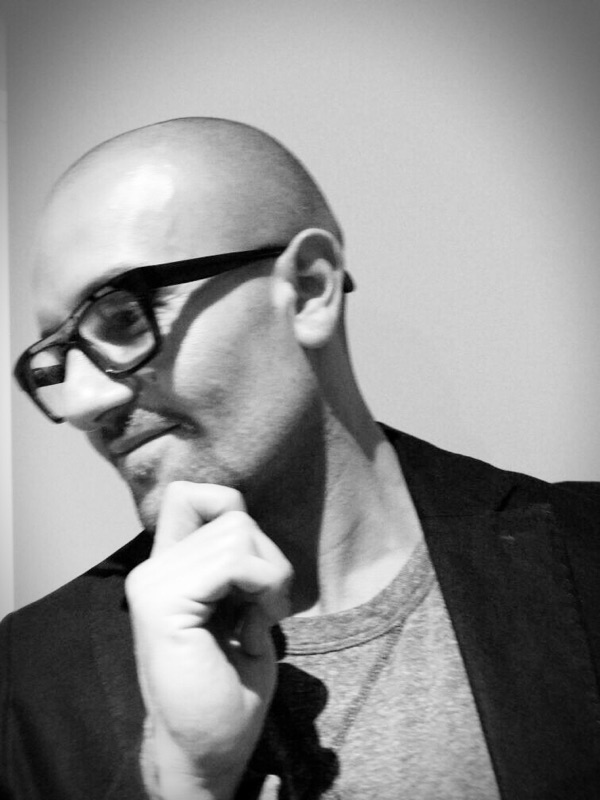 For this week's edition of WhatAboutWednesday we bring you Romeo Crugnale of Feed The Social.
You may recognize Feed The Social's logo and have probably seen their delectable imagery across various social media platforms. TIP: Avoid looking at the photos when hungry. Being the pizza fan that I am, the photos just seem to scream "go, eat pizza now." Okay…so maybe the photos aren't all about pizza, but still!
Feed The Social is a Social Media Agency committed to elevating your brand. Feed The Social takes pride in the small ideas knowing that they can have huge impact. Through meaningful social interactions that resonate with your clients, they help drive your brand to the next level.
Coming to the end of his contract at another coworking space here in Hamilton, Romeo considered his options. Finding the price to be attractive and the building's industrial features to be ever inspiring, Romeo moved Feed The Social to the Cotton Factory this past December.
Romeo is proud to walk through the doors of the Cotton Factory each day and considers himself lucky to be amongst the many entrepreneurs and creative people here. In a place where ideas flourish, anything can happen!
For more information about Feed The Social visit their website:
Follow Feed The Social here:
Twitter: https://twitter.com/feedthesocial
Instagram: https://www.instagram.com/feedthesocial/
Facebook: https://www.facebook.com/feedthesocial/?fref=ts
See you next week!