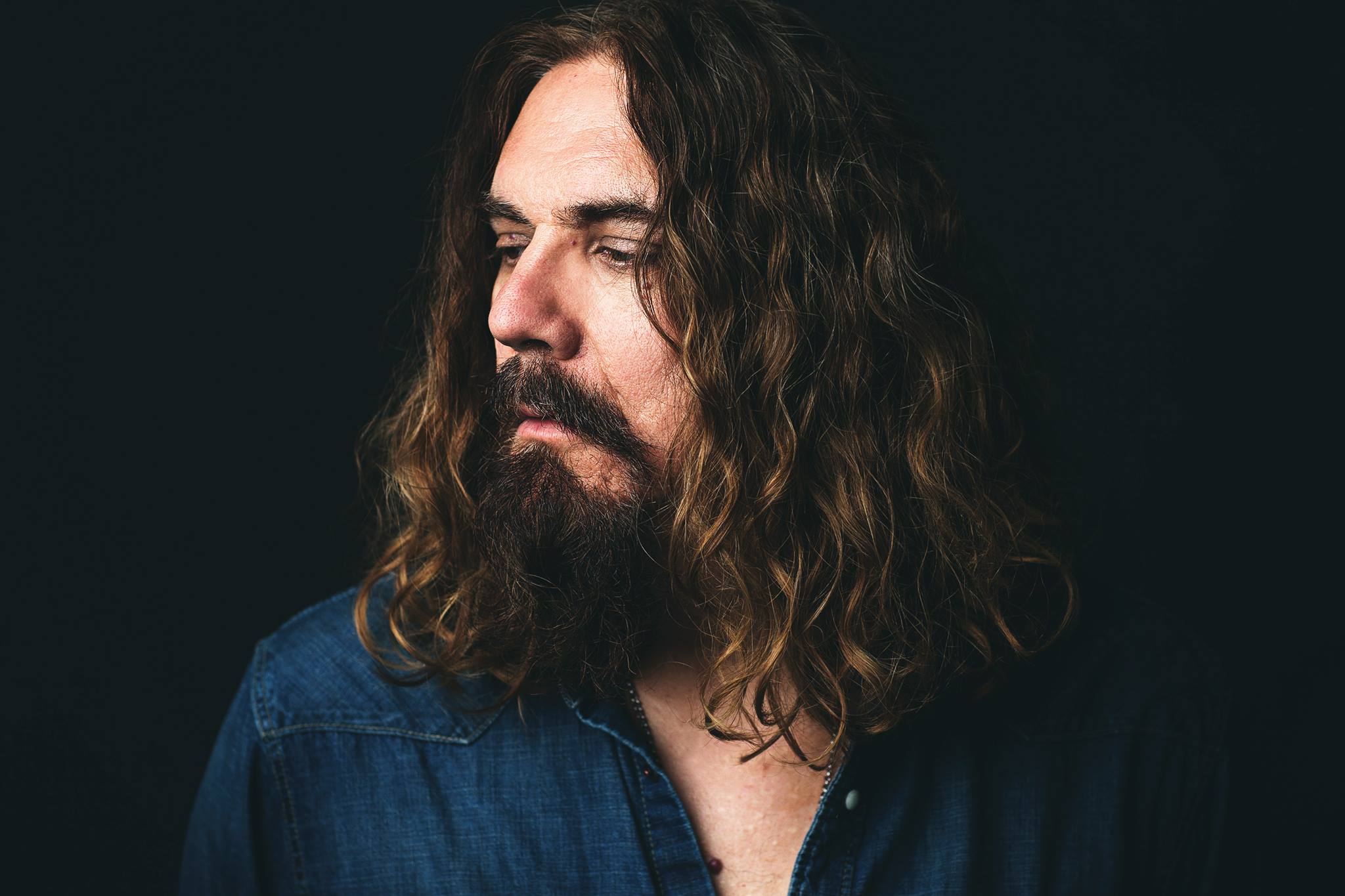 Join us on Saturday, July 15th at the Cotton Factory (please note the venue change from Theatre Aquarius to the Cotton Factory) for an exciting performance by Tom Wilson and some of his talented friends! We are soooooo excited to have Tom Wilson headlining the Quilt of Belonging and we know you are too!
Tom Wilson is a Canadian legend, famed storyteller and visual artist. With over 40 years under his belt, his extensive career and tireless efforts as a musician has bestowed upon him numerous nominations and awards including 3 Juno Awards and 11 nominations and certified gold records from his work with popular rock band Junkhouse. His songwriting has seen his work recorded and with artists such as, Sarah McLachlan, City and Colour, Jason Isbell, Colin James, Lucinda William, Billy Rae Cryus, Mavis Staples, The Ranking Family, as well as his own bands Junkhouse, and Canadian treasure, Blackie and the Rodeo Kings.
Doors open at 7:00 pm.
Tickets available here!