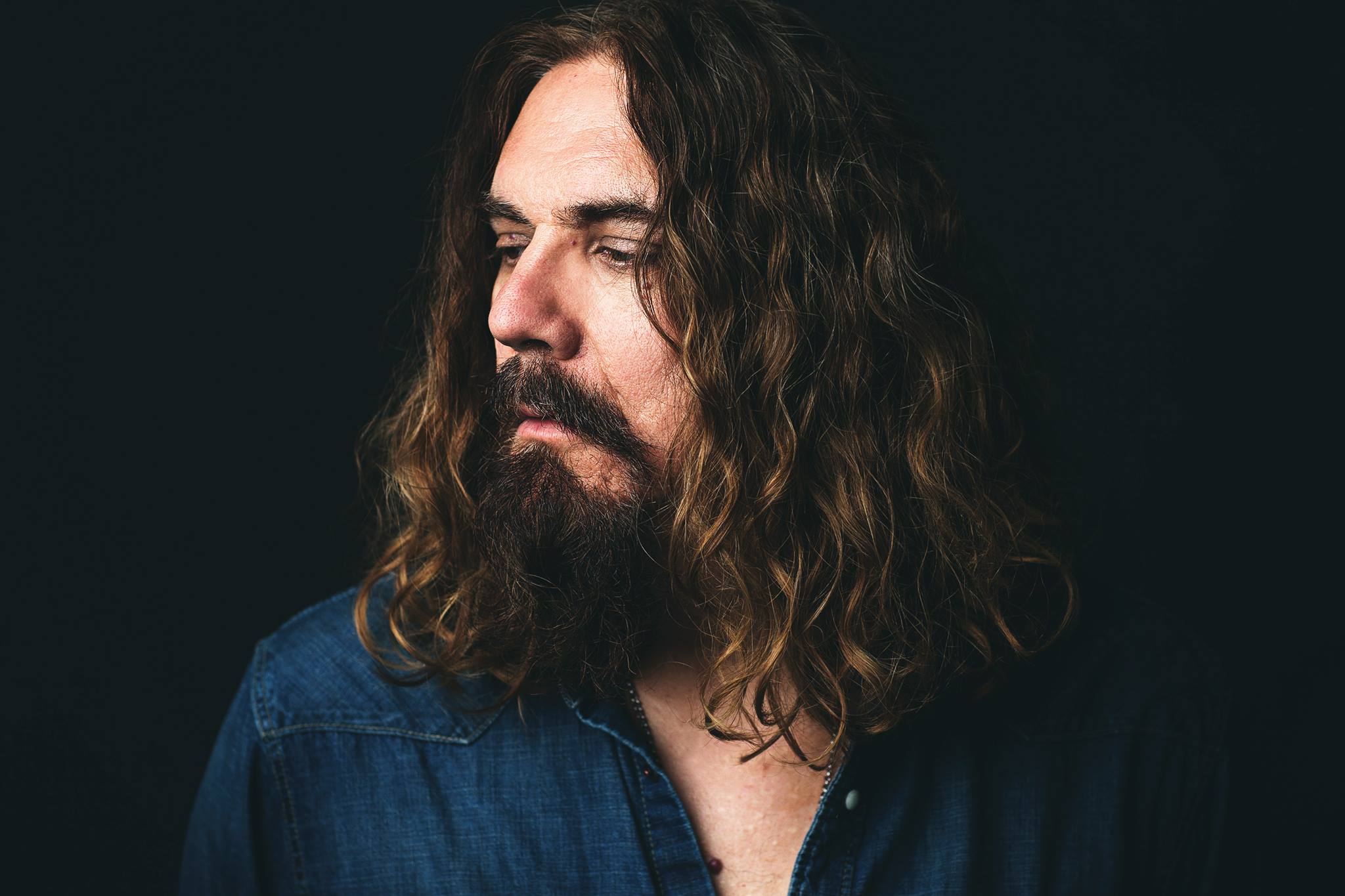 The Quilt of Belonging has arrived at the Cotton Factory and with it comes plenty of amazing music scheduled each and every Friday and Saturday night.
This Saturday, July 15th marks the Quilt of Belonging Headliner Concert with the one and only Tom Wilson and Friends! Who are these friends you ask? Why, the supremely talented Harrison Kennedy, Derek Miller and Junkhouse!
Held on the third floor of the Cotton Factory, prepare to be immersed in some of Hamilton's amazing talent – you're bound to walk away Hamilton proud!
Doors open at 7pm and the show begins at 8pm. Tickets are $45.00 and available here.
See you on Saturday for this once in a lifetime show!