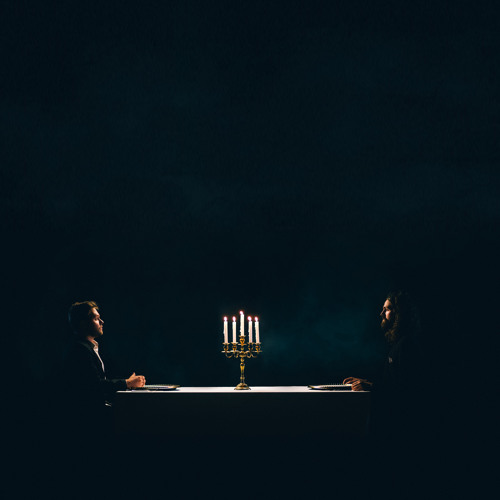 Too many bands these days sound amazing on their albums but fail to deliver live – this is not the case with Hamilton's Family of Things!
Family of Things seriously delivers in their live shows with tight vocals and perfected instrumentals.
Everything you're looking for in a live band, you get with Family of Things – personality and raw talent all jam packed into one!
Don't miss the chance to see Family of Things live as part of the Quilt of Belonging, right here at the Cotton Factory on Friday night. For just $10.00, you'll be taking in a priceless event in a one-of-a-kind venue.
Grab your tickets here in advance before they're all gone!
See you on Friday night Hamilton!