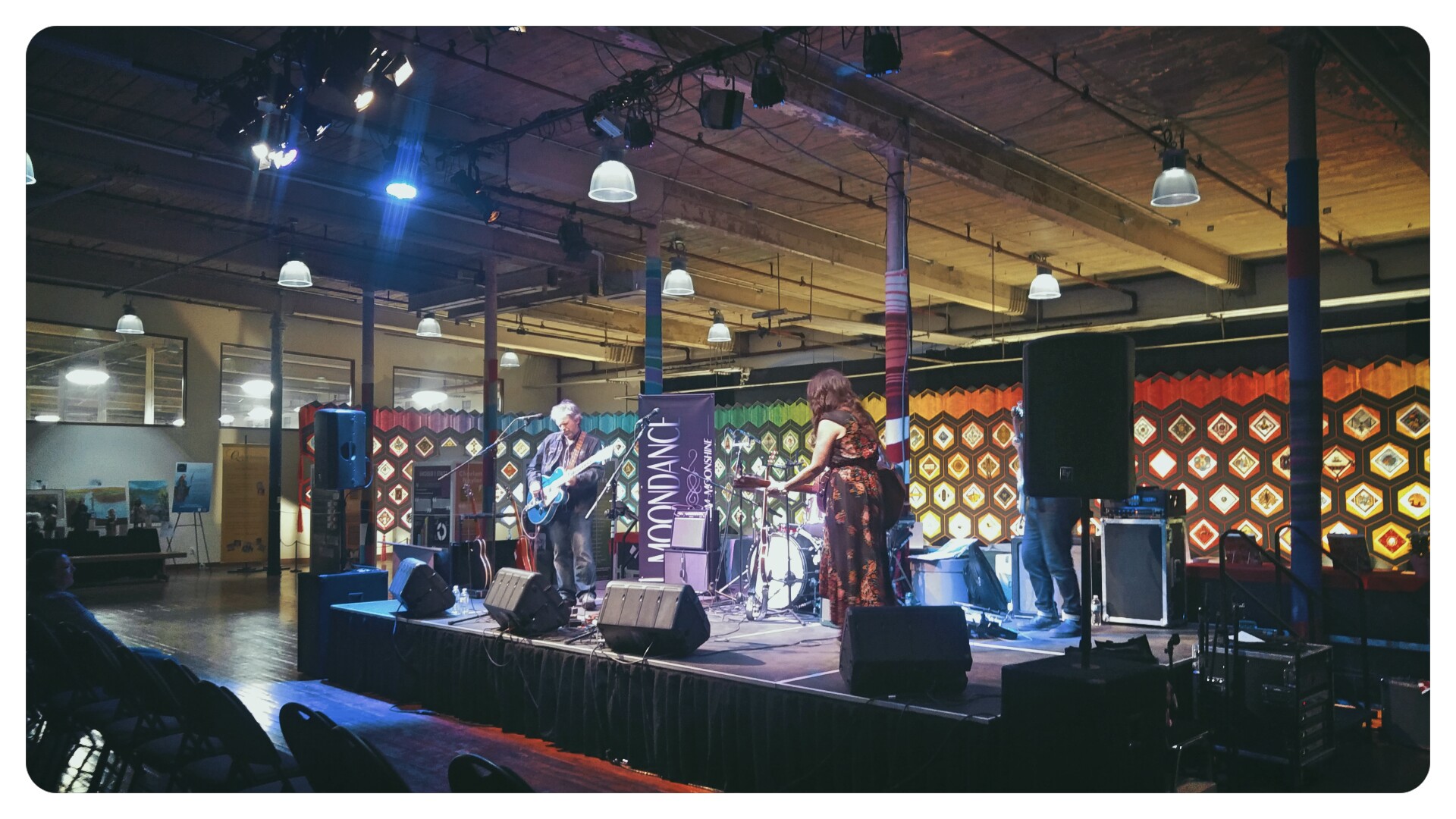 August is here! That means there's just over two weeks left to enjoy the Quilt of Belonging and everything it has to offer!
The quilt is a stunning representation of Canada's multicultural story. Featuring a foundation of Indigenous quilt blocks along the bottom and sides the quilt and representing the strong foundations of this country, the Maple Leaf block has purposely been left unfinished – just like Canada.
Viewed from afar, the colours seamlessly blend into each other. Up close, the fine bead work and attention to detail is astonishing. Find your quilt piece and leave a note in the guest book.
Complete with workshops, talks, demonstrations and musical concerts, the Quilt of Belonging has been programmed with everyone in mind – there is truly something for everyone.
Please note that some workshops and talks do require registration and/or payment, however, the exhibition itself is FREE! For more information about each day please visit the main website here.
See you soon!