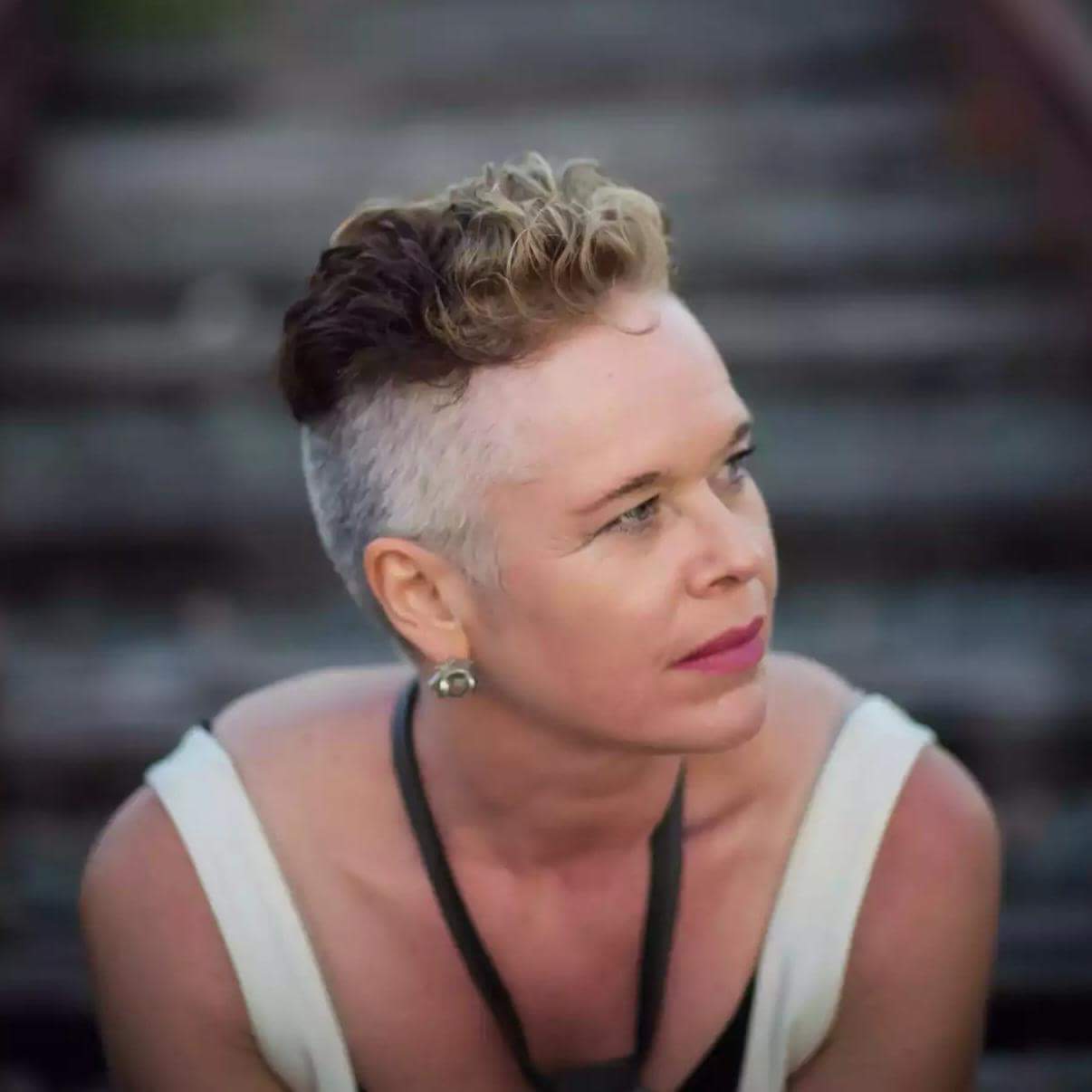 Taking inspiration from nature, Donna Hiebert's jewellery and sculpture work sees the complexity of some of nature's common creations and preserves them through art, connecting the owner and wearer to the ever changing natural world around them.
Donna Hiebert has been a working artist most of her life and conceives and executes commissioned work for both public and institutional clients – everything from sculpture to signature University and College rings to limited edition jewellery collections and custom designs.
Moving to Hamilton in 2016, Donna feels fortunate to have discovered the Cotton Factory and its tenants – a growing complex of vibrant and creative entrepreneurs – and considers Hamilton the perfect home base to inspire, birth and nurture one's creative and artistic dreams into reality.
Donna's studio is a bright and warm space where upon entering, one immediately gets the sense that Donna has spent many dedicated hours on her bench, using both her hands and her heart in the creation of thoughtful, unique and refreshing pieces of art. Whether you're taking in one of Donna's sculptures or one of her stunning pieces of jewellery, the quality and meticulous attention to detail that results is undeniable.
When asked what inspires her to continue she says, "sometimes, it's like grace is sitting right at the table with me and the world that surrounds is both completely ordinary and miraculous at the same time. Something manifests from this place and the manner of its execution arises like a bubble from the seabed." Donna is a living, breathing experience of her work.
Recently opening her studio doors to like-minded colleagues and creatives through The Hammer Jewellery Studio Collective, Donna is positive that synergistic initiatives will soon arise as a result.
To learn more about Donna and to introduce her work to your own life, please visit the following links:
Website: https://www.donnahiebert.com/
Facebook: https://www.facebook.com/donnahiebertdesign/

Instagram: @donnahiebertdesign

The Hammer Jewellery Studio Collective Facebook Page: https://www.facebook.com/thehammerjewellerystudiocollective/
M/T (902) 483-8861
Email: donna@donnahiebert.com