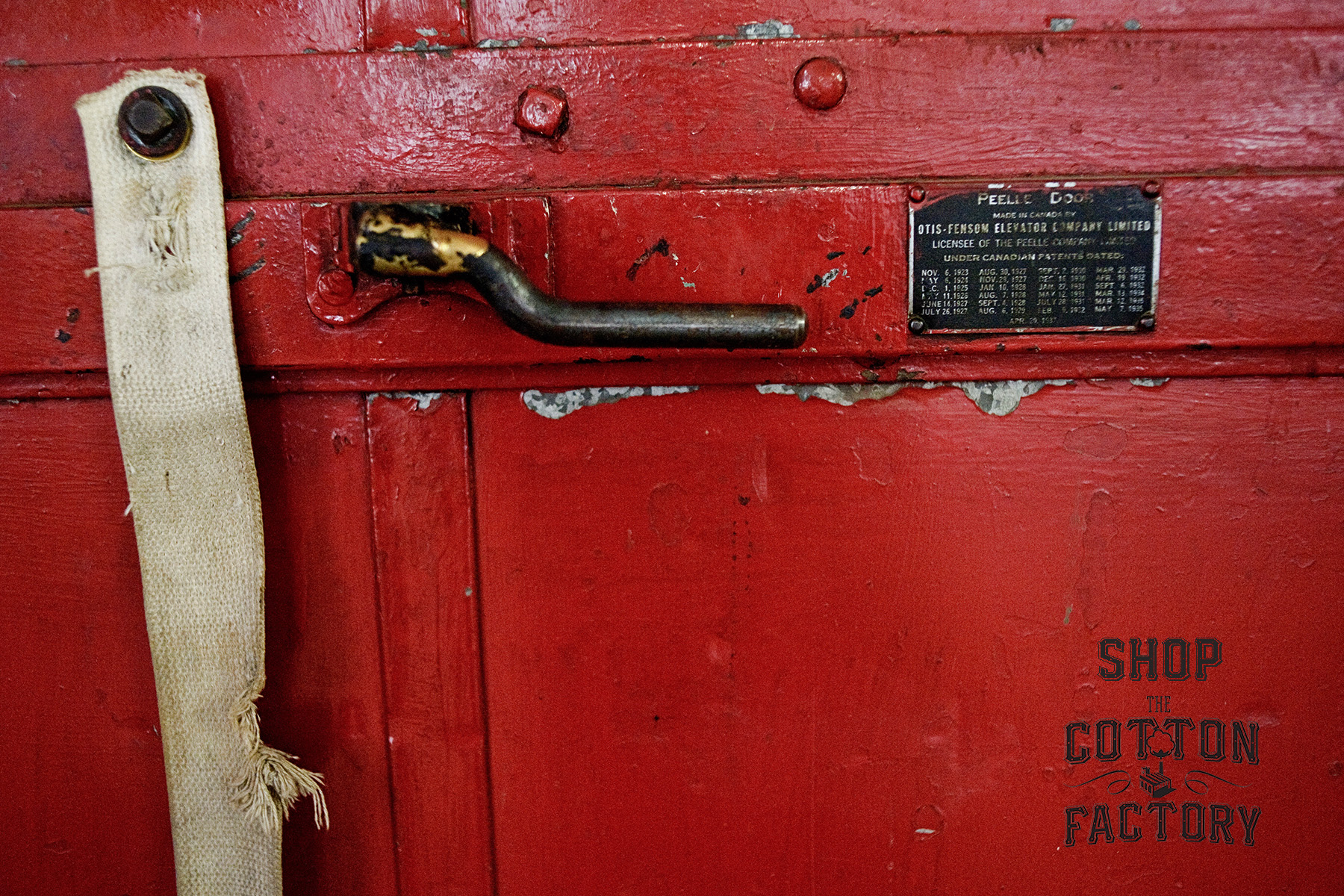 You're invited on the third Saturday of each month (11am-4pm) to view and purchase the work of the artists, designers, photographers and makers that fill the buildings at 270 Sherman Avenue North!
After so many of you inquired with us wondering when the Cotton Factory would be open to the public, we decided to make it a regular thing.
Whether you're looking to add a fine piece of art to your dining room wall or grab the perfect birthday gift for your friend, the talented tenants here at the Cotton Factory have it all!
Join us each month for your exclusive opportunity to stock up some of the finest that Hamilton has to offer.
The first Shop The Cotton Factory takes place on October 21st – see you then!
To visit the Facebook Event Page and share it with your family and friends click here.